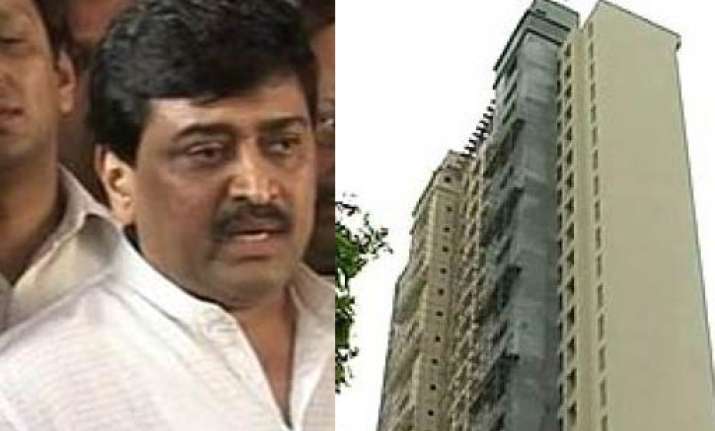 Mumbai, Nov 17 :  The CBI is likely to question former Maharashtra Chief Minister Ashok Chavan in connection with his alleged role in the housing society scam here.
The CBI, which had on November 15 registered a Preliminary Enquiry (PE) in the scam, is likely to question Chavan, other state government officials and the 103 members of the Adarsh Housing Society "in due course of time", a senior CBI official told PTI.
The official said Chavan may be quizzed "in connection with a letter he had cleared and signed recommending the inclusion of civilians in the society" which was originally meant for widows of Kargil war heroes and war veterans.
Chavan's three relatives, including his late mother-in-law and sister-in-law, own flats in the 31-storey building in Colaba in south Mumbai.
After his name cropped up in connection with the housing society scam, Chavan had to resign as Chief Minister of Maharashtra. PTI