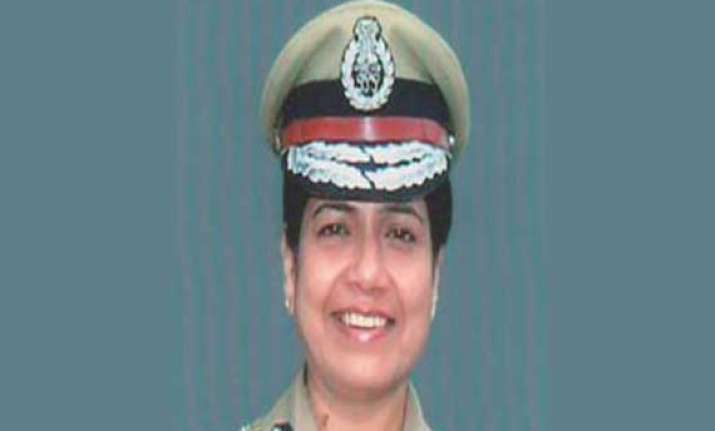 New Delhi/Chennai: Senior IPS officer Archana Ramasundaram today took over as CBI's first woman Additional Director but was suspended by Tamil Nadu government for allegedly not following rules before joining the central probe agency.
A Home (SC) Department order of the state government said in Chennai that "whereas disciplinary proceedings" against her were contemplated, Ramasundaram, a Tamil Nadu cadre officer, was being placed "under suspension with immediate effect."
"It is further ordered that during the period that this order shall remain in force, the Headquarters of Tmt (Mrs) Archana Ramasundaram, IPS, shall be Chennai," the terse order said tonight.
It did not give out any further detail.
Sources said Ramasundaram has been suspended for reportedly not following rules prior to joining the new post. 56-year-old Ramasundaram's name was cleared by the Appointments Committee of Cabinet headed by Prime Minister Manmohan Singh.