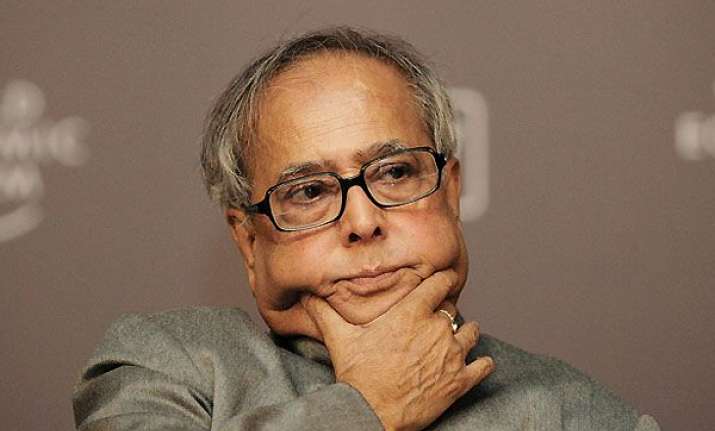 Kolkata, Nov 20: Finance Minister Pranab Mukherjee said here  on Saturday night that CBI was doing its duty, assigned as per the law, in the 2G spectrum scam.

"BJP is making all sorts of allegations. (And) the CBI is doing their duty entrusted to them as per law," Mukherjee told reporters responding to a question.

He made this comment when his attention was drawn to CBI's registering a case against Shyamal Ghosh, who was Secretary in the Telecom Ministry headed by late Pramod Mahajan during the NDA regime.

Mukherjee, who arrived here from New Delhi, is scheduled to attend a Panchayati Raj convention being organised by state Congress here  on Sunday.