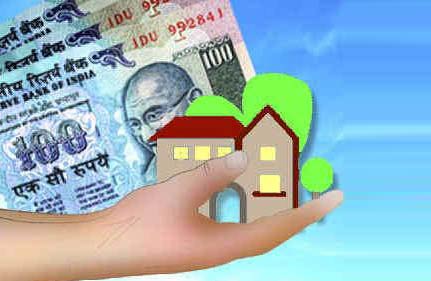 New delhi, Nov 24: The Central Bureau of Investigation has arrested the CEO of LIC Housing Finance, a general manager of Bank of India, a deputy general manager of Punjab National Bank and some other bank officials for being involved in  corporate loan scams, a spokesman announced today.
The spokesman said, CBI has so far arrested eight persons. They include CEO, LIC Housing Finance, Mumbai, Secretary, investments, LIC Housing, GM of Bank of India, Director and chartered accountant of Bank of India, Delhi, deputy GM of PNB, Delhi and the chairman and managing director and two officials of a Mumbai-based private financial services company, the spokesman added.  
This followed searches conducted in Mumbai, Delhi, Chennai, Jaipur and Jalandhar, the spokesman said.  
The officials of the private financial services company were paying bribes to PSU bank officials for mediating and facilitating huge corporate loans, the spokesman said.  
Five separate cases have been filed by the Economic Offences Wing in Mumbai, he added.