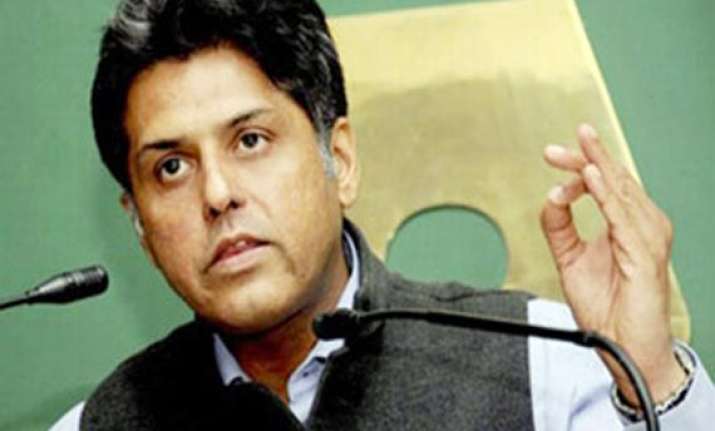 New Delhi, Jul 17: To highlight the achievements and programmes of the government, the union cabinet today allocated a fund of Rs 630 crore to the Information and Broadcasting Ministry, of which over Rs 200 could be spent in the current financial year.
"The cabinet has approved the ministry's proposal for implementing the Plan Scheme - Development Communication and Information Dissemination during the 12th Plan period with an outlay of Rs 630 crore," I&B minister Manish Tewari told PTI.
"Since one year of the plan period is already over, the scheme will be implemented in the next four years," he added. 
The cabinet decision comes at a time when the government is already running a high-profile 'Bharat Nirman' ad blitz with the next Lok Sabha elections are just round the corner. 
The additional fund is expected to provide more impetus to the 'Bharat Nirman' campaign for the which the Department of Audio Visual Publicity (DAVP) has been alloted Rs 180 crore, sources said.
According to an official statement, the Plan scheme envisages making the common person aware of the benefits envisaged in various government schemes so that the benefit of these schemes is realised to the maximum possible extent. 
The awareness drive will be implemented by the media units of the I&B ministry and would cover outdoor publicity, electronic and print media, public information campaigns, press tours, conducted tours, people-to-people contact, special outreach programmes, live art and culture shows, the new media.