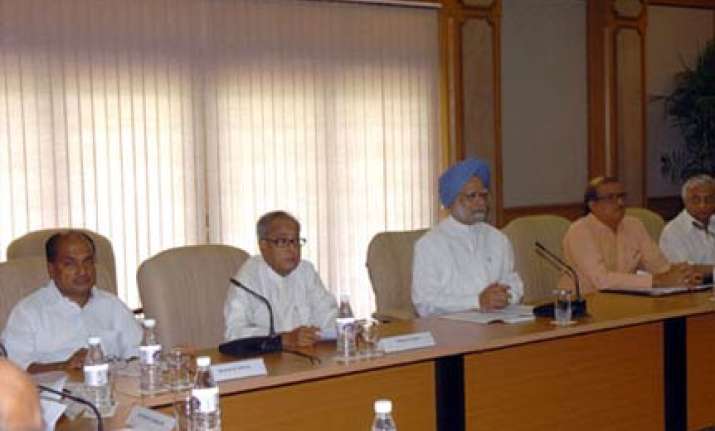 New Delhi, Nov 4 (PTI) Women can now look forward to a more secure workplace with the government today proposing to bring in the long-pending sexual harassment Bill under which an employer would be liable to pay a fine of Rs 50,000 on failing to comply with its provisions.
A meeting of the Union Cabinet, chaired by Prime Minister Manmohan Singh, approved the introduction of the Protection of Women against Sexual Harassment at Workplace Bill, 2010, in the coming winter session of Parliament.
The proposed Bill, if enacted, will ensure that women are protected against sexual harassment at all work places be it public, private or unorganised and ensure a safe environment for women at workplaces.
Domestic maids, however, will not be covered under the Bill.
"This will contribute to realisation of their right to gender equality, life and liberty and equality in working conditions everywhere.