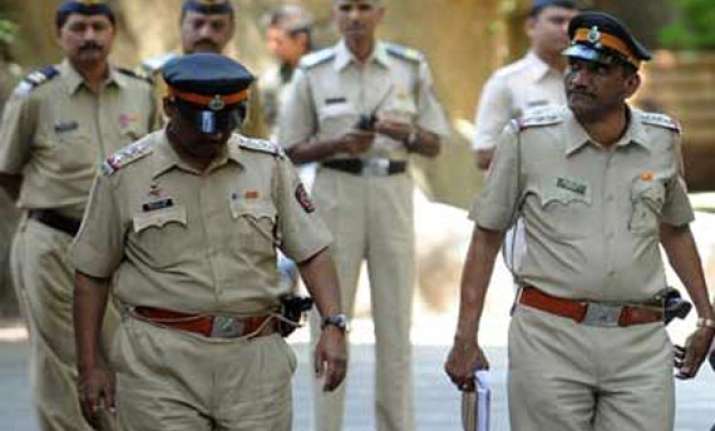 Mumbai: A British woman today filed a molestation complaint in Mumbai's Oshiwara police station against an auto driver, after which police arrested the accused.
There were two British nationals travelling with the woman inside the auto, police said.
The auto driver fled when the British woman screamed, but the three caught hold of the driver and handed him over to police.
A case of sexual assault has been lodged.