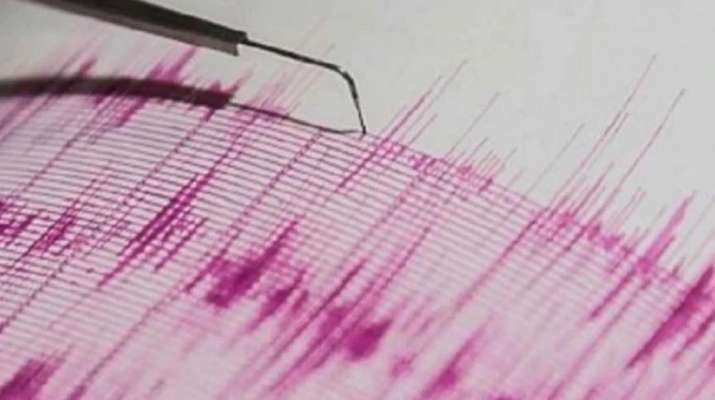 An earthquake of magnitude 4.3 on Richter Scale jolted parts of Gujarat on Monday. The tremors were felt in Bhachau and Anjar of the Kutch region at 7.02 pm today. No immediate loss of life/property was reported.
According to an official of the Gandhinagar-based Institute of Seismological Research (ISR), the epicentre of the earthquake was 23 kilometre NNE (north-north-east) of Bhachau in Kutch district. This comes hours after another mild quake in the same district, around 340km from Ahmedabad.
Another part of Kutch recorded an earthquake of 2.7 magnitude on Monday at 9:22 am with its epicentre being 16km west-north-west of Dudhai in the district, the ISR data showed.
Kutch district had experienced a devastating earthquake in January 2001, killing thousands of people and destroying lakhs of homes.