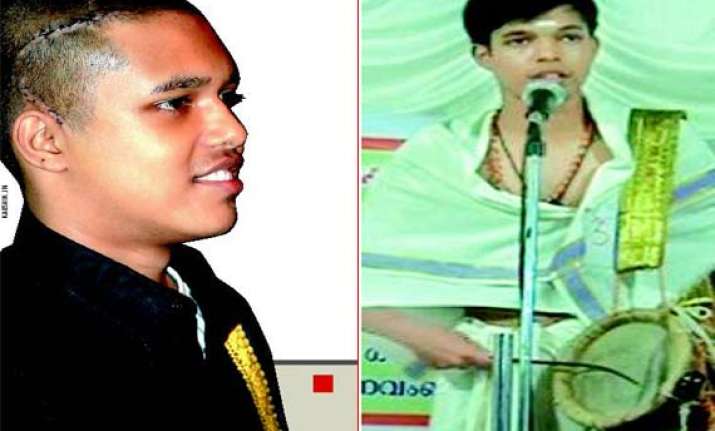 Bangalore: In a first of its kind case,, a 16-year old underwent a brain surgery to get rid of epilepsy while he was awake and humming songs inside the operation theatre.
Arvind Kumar, who is a talented aspiring musician, was suffering from epilepsy as a result of which he had constant seizures.
An uncommon method of surgery was invented to get him rid of his disease while retaining his abilities to sing and compose music.