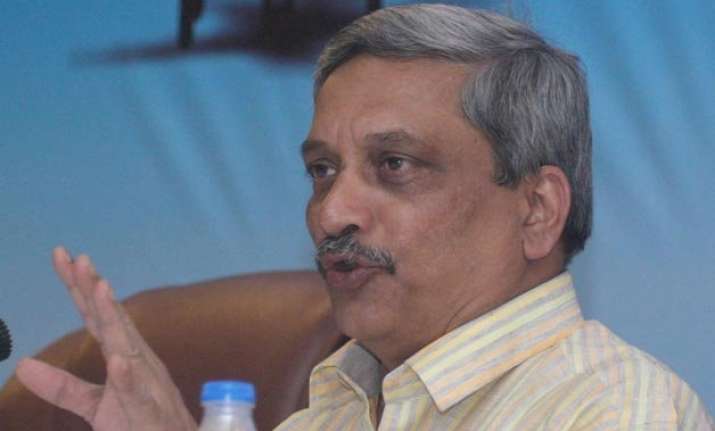 Panaji: Defence Minister Manohar Parrikar today said the Defence and Railway ministries will sign an MoU in the next two weeks for expansion of rail network in border areas.
"(Railway Minister) Suresh Prabhu and I have already discussed the issue. I have received a call from Prabhu's office that the draft memorandum of understanding (MoU) was ready. In the next two weeks, the MoU between the Defence Ministry and Railway Ministry will be signed," Parrikar told reporters here.
In January, Prabhu had said India and China trade relations would soon see broader exchanges with the expansion of Indian railways to China border.
The Railway Minister had said that the government has decided to expedite the process of building four top-priority strategic railway lines along the China border.  The project would be undertaken jointly by Defence and Railway ministries.