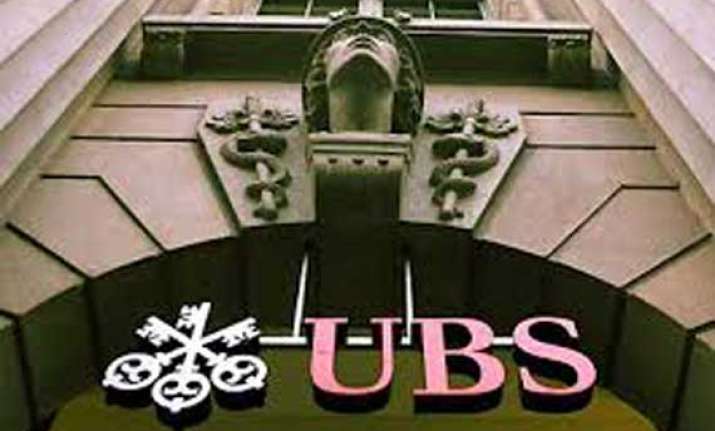 New Delhi: With India stepping up pressure for data on alleged illicit funds parked in Swiss banks, Switzerland has asserted that it cannot positively respond to requests which are beyond the ambit of bilateral tax treaty.
Reiterating that it is committed to fighting tax evasion, Switzerland also said both nations should respect their national and international legal obligations.
The Swiss government's latest response comes against the backdrop of Finance Minister P Chidambaram shooting off another letter to his Swiss counterpart raising concerns about the Alpine nation denying information on alleged unaccounted money held by Indians in banks in Switzerland.
In the letter, Chidambaram had strongly objected to Switzerland's denial of information about account details of certain Indians at HSBC's Swiss bank branches, in whose cases "incriminating evidence of tax evasion" have been found.