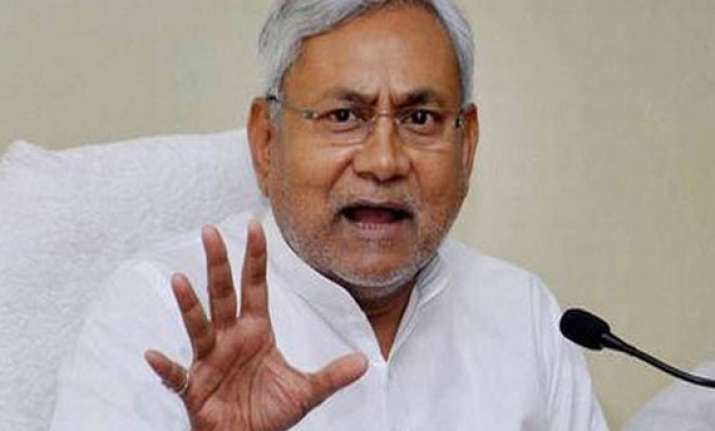 Patna: Rubbishing Bihar Chief Minister Nitish Kumar's claim about growth in inflow of foreign tourists in Bodh Gaya after the serial blasts last year, BJP today said figures tell a different story.  Contrary to the chief minister's remarks that inflow of foreign tourists to Bodh Gaya has increased in 2013 in comparison to a year earlier, the facts speak otherwise as the number of foreigners visiting the temple town stood at 1,10,956 in 2013 as against the corresponding figure of about 2,07,933 in 2012, the former deputy chief minister Sushil Kumar Modi said in a statement.
The sharp fall in the foreign tourists' inflow in Bodh Gaya by 97,000 last year in comparison to figures a year earlier clearly spoke volume about impact of the serial blasts in the temple town, he said.
The definitive adverse impact of the terror attack at the world famous Mahabodhi temple and adjoining areas last year could be gauged by the reduced number of foreign tourists visiting Bodh Gaya at 54,625 in the second half of last year which was 40 per cent less than 90,000 foreigners visiting the holy town in the second half in 2012, Modi said.  Modi was responding to the Kumar's claim yesterday that the serial blasts in Bodh Gaya had no adverse impact on the foreign tourists' inflow.
Earlier, the BJP prime ministerial candidate Narendra Modi, while addressing an election meeting in Gaya two days ago, had castigated the Nitish Kumar government in Bihar for failing to prevent terror attack at Bodh Gaya that resulted in reduction in the foreign tourists inflow affecting livelihood of the local people.