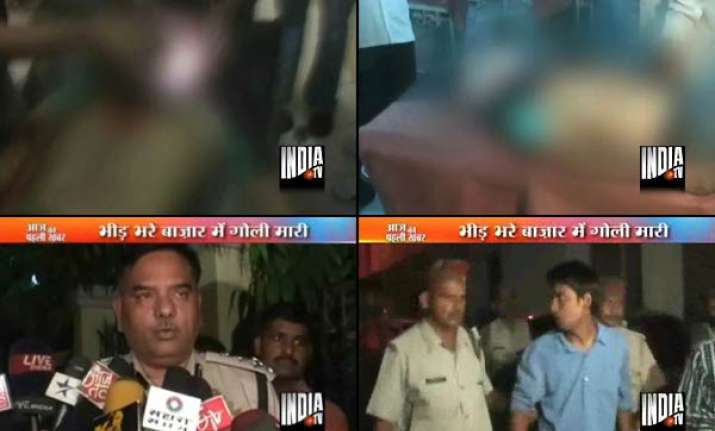 Kanpur, Jul 17: Bharatiya Janata Party (BJP) youth leader Yogendra Singh was shot dead by motorcycle-borne unidentified assailants in Kanpur Saturday night.

Yogendra was involved in conversation with a  person in Babupurwa area, when he was gunned down by four motorcycle-borne men. Singh died on the spot.

So far police have taken one person into custody for interrogation.

"We are yet to ascertain the motive behind the crime. However, the killing could be fallout of some political rivalry," Police Inspector K.P. Saroj told reporters in Kanpur.

Singh was the city unit vice-president of BJP and an advocate by profession.  DIG Rajesh Rai said that the murder could be the result of a property dispute. The killers are still at large.