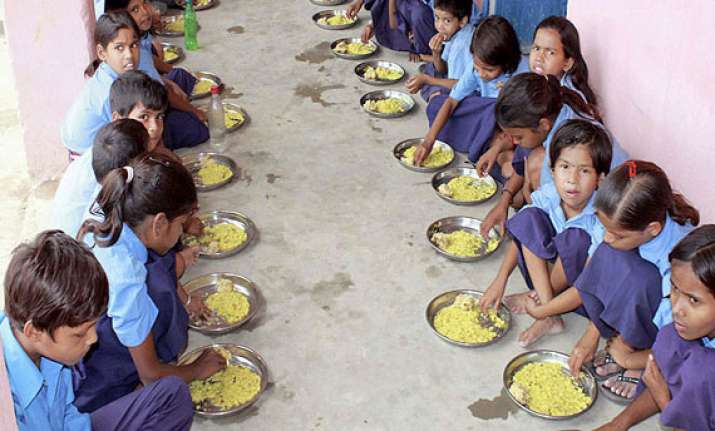 Chapra:  Three months after 23 children died after eating contaminated meals, a charge sheet has been filed against the suspended principal and her husband in the midday meal tragedy in a primary school at Dharmasati Gandaman village of Saran district.
The charge sheet was filed in the court of Chief Judicial Magistrate Anil Kumar Jha two days ago charging the principal Meena Devi and her husband Arjun Rai under section 302 (murder) and 307 (attempt to murder) of IPC for causing death of 23 students and illness of 30 others due to consumption of poisoned midday meal, Superintendent of Police Varun Kumar Sinha said.
Sinha said that he had written a letter to the Public Prosecutor Ajit Kumar Singh requesting him to impress upon the court to conduct a speedy trial in the case.