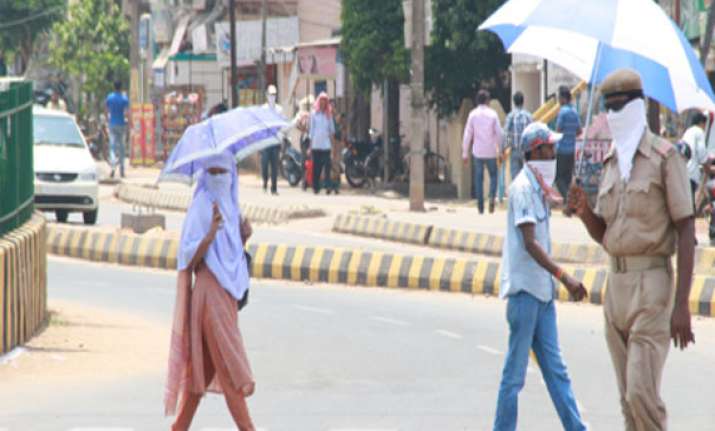 Bhubaneswar: Bhubaneswar continued to remain the hottest city in Odisha for the second consecutive day Saturday, recording maximum temperature of 41.8 degrees Celsius, the season's highest so far in the state, an official said.
On Friday, Bhubaneswar had recorded 41.3 degree Celsius, the day's highest in the state, an official of the Bhubaneswar meteorological centre told IANS.
Three other places also recorded a high temperature of over 41 degrees Saturday. They are Titilagarh and Bhabanipatna (41.5 each) and Angul (41.3).
The heat wave condition will continue to prevail over most part of the state for the next one week, he said.