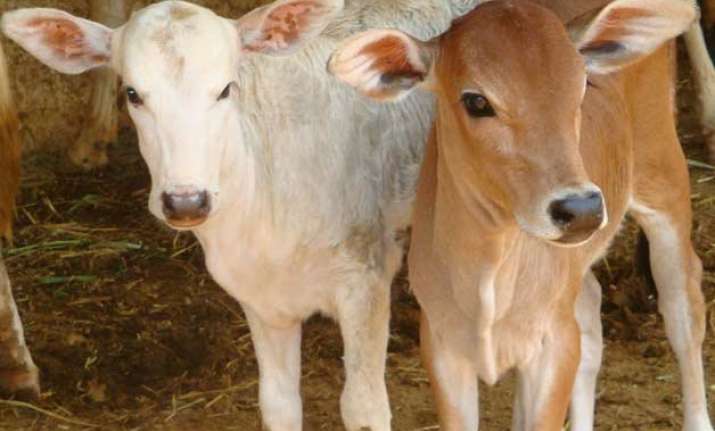 New Delhi: Haryana education department has in a magazine mentioned that beef is one of the best sources of iron for a human body.
The September issue of the monthly magazine - 'Shiksha Sarthi' - in a chapter titled 'Iron: Vital for Strength', contains list of iron enhancers and inhibitors.
The list mentions beef, lamb, veal (meat of young cows) and pork in the enhancer column under animal food category.
The magazine is circulated among students and teachers of all 14,500 government schools in the state. It covers issues related to school-children, food and nutrition, teaching methodology, database, motivational stories and periodic activities and achievements of various schools.
It should be noted that Haryana Chief Minister Manohar Lal Khattar, who is the chief patron of the magazine, had recently stoked controversy with his remark that 'Muslims must stop eating beef of they want to live in India'.
It is worth mentioning here that Haryana is also the first state in the country to pass a law mandating a 10-year jail term for cow slaughter.
Meanwhile, the state government has removed the editor of the magazine saying such mistakes are not acceptable.