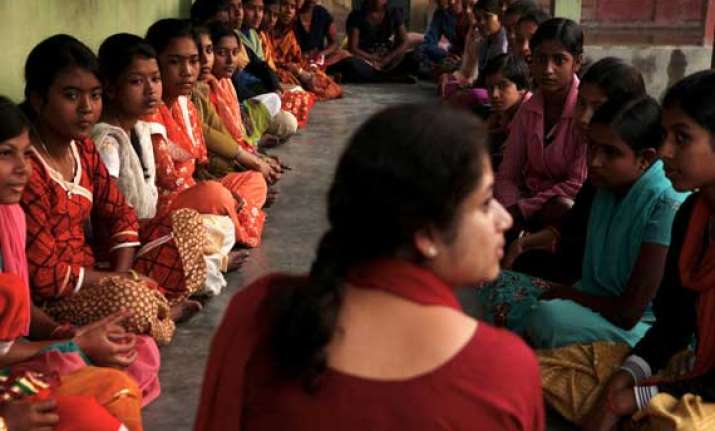 Kolkata: The West Bengal government has started a beautician course for female convicts within four walls of correctional homes, a minister said here Monday.
Participating in an interaction with members of the MCC Chambers of Commerce, Correctional Administration Minister Haider Aziz Safwi said the first beauty salon in Alipore Women's Correctional Home has started functioning from Jan 13.
"We have started a training workshop on Wellness Management at Alipore Women's Correctional Home," he said.
Professional expertise is provided by by eminent beauty-therapist Sharmila Singh Flora and Indus Integrated Information Management Limited, Salt Lake.
The minister said the government was looking to replicate the mode for women empowerment at other correctional homes too.
The minister, a retired Indian Police Service officer, said West Bengal was probably the first state to introduce the course for female convicts.
He said the state now had 23,000 prisoners.
"While the national annual figure for suicides among prison inmates is 300, in West Bengal the figure is only two to three," said Safwi.
He said the state government has sought central assistance to deal with the 3,000 Bangladeshi nationals and also those from Maynmar now lodged in the state correctional homes. "They have majorly contributed to the overcrowding of prisons," he said.