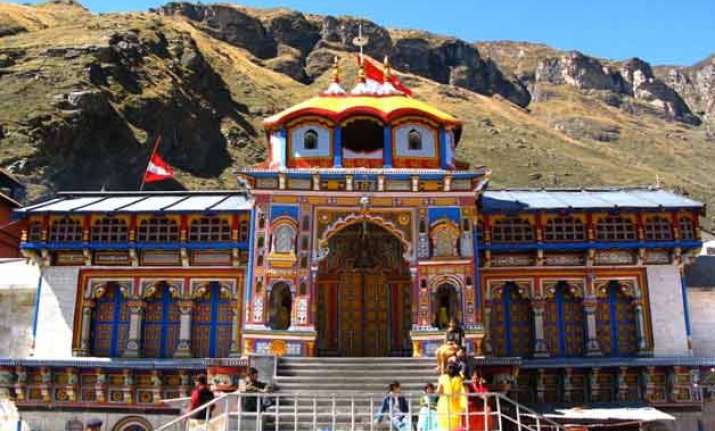 Gopeshwar: The sacred portals of Badrinath will be closed for devotees on the evening of November 17 this year.       
Announcing the propitious date and time for the ceremonial closure of its gates, Chief Dharmadhikari of the Himalayan shrine Bhuvan Uniyal said the portals will be shut at 4.35 PM on November 17.             
Located at a height of 10,170 feet, gates of the shrine are closed annually around this time of the year for winters when the area remains snowbound.  
As always, the portals of Kedarnath, another major centre of faith on the chardham circuit, will close two days after Diwali on November 13, Badri-Kedar Mandir Samiti CEO B D Singh said.