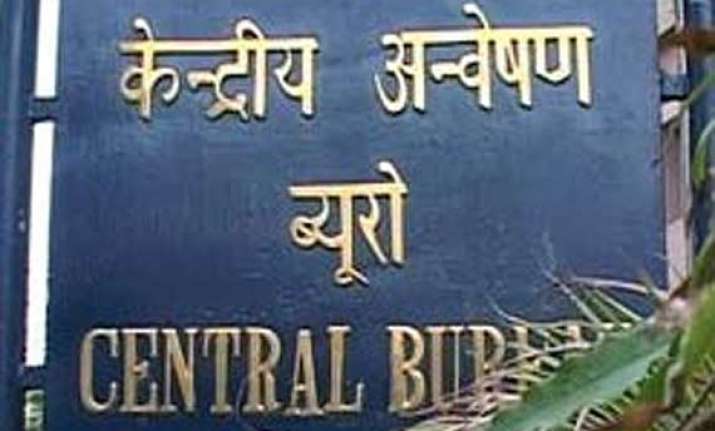 New Delhi: CBI will conduct lie detector test on the fathers of two cousin sisters who were allegedly raped, killed and their bodies were found hanging from a mango tree in Badaun, Uttar Pradesh, as the agency is not convinced by the chain of events given by the family. 
CBI sources clarified that the move should not be seen as doubting the claims made by the families of the victims but in order to develop a flawless case the agency needs to test the veracity of their statements.
The sources said the statements given by the family members have some inconsistencies which need to be clarified before proceeding in the case.
They said the agency has decided to subject four persons to lie detector test which include fathers of the two teenaged cousins and two more family members.  The sources said consent of these persons has already been taken and agency will soon move to the court seeking its permission before proceeding with the polygraph test which is also known as lie-detector test.
The test, which is based on the premise that certain parameters of the body fluctuate when a person is lying, measures these parameters of the person undergoing the test and presents to the investigators a graph which shows variation when a particular question is asked. 
Although the test is not admissible evidence during trial it does helps the agency to pick leads for their investigation in the rape and murder which took place on May 27.  Director General of Uttar Pradesh Police A L Banerjee had also raised questions about the incident.
He had claimed that rape of one of the victims was not confirmed while suggesting that property could be one of the motives behind the crime.  The UP top cop had claimed that several important facts had come to light in connection with the case after an examination by experts.
The two girls, who were cousins aged 14 and 15, went missing from their house on the night of May 27 and their bodies were found hanging from a mango tree in the village in Ushait area on May 28. The postmortem report of the two girls confirmed that they were raped before murder.