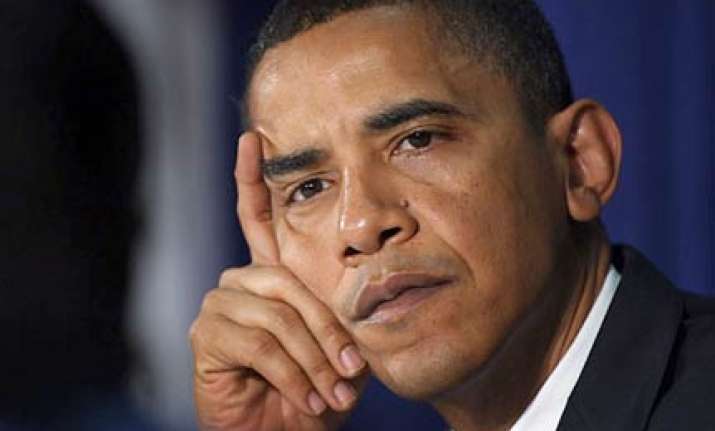 New Delhi, Nov 12 (PTI) Australia, a long-time supporter of India's permanent membership of the expanded UN Security Council, today welcomed US President Barack Obama's backing for New Delhi, saying it was "delighted" at the development.
"Australia has supported India for a permanent seat in the Security Council for many many years now. So, we're delighted that other countries are also beginning to do that," Australian High Commisioner Peter Varghese told PTI.
Varghese, while speaking on the sidelines of a function here, was responding when asked to comment on Obama's promise of support to India's quest for permanent seat of the Security Council.
Australia has been for long supporting India's candidature for permanent membership of the UNSC, saying it has credentials for the same.
 At the function, the High Commisioner donated Rs two lakh on behalf of the Australian contingent that participated in the Commonwealth Games to an NGO 'Asha' which helps in the education of slum children.
'This contibution was not the idea of Australian government, was not even the idea of the Commonwealth team's management. It was very much the idea of the individual athletes who came to India for the Games and they wanted to leave India by making a small contribution to the country," Varghese said.