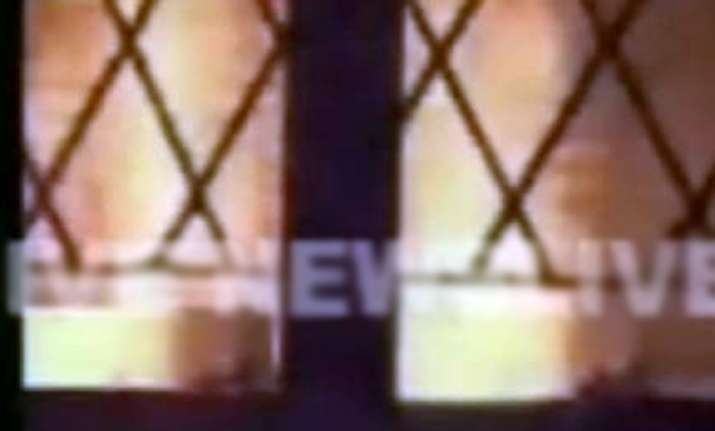 Guwahati, Dec 27: Workers at Tulapathar tea estate in Tinsukia district, 600 km east of here, on Wednesday burnt the managing director Mridul Kumar Bhattacharya to death, while they were violently protesting  non-payent of salaries before Christmas, reports said.
Bhattacharya and his wife were staying in the house when the mob set fire to the house. Both the charred bodies are yet to be identified.
The mob set ablaze the official quarters of the garden's manager, a Gypsy and an Ambassador car, which belonged to the company management.