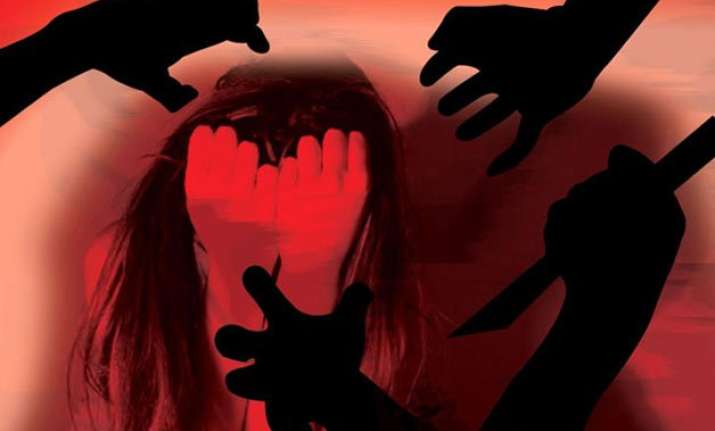 Guwahati:  In a shocking incident, a 63-year-old woman was stripped naked and beheaded after being branded as a witch by a mob of nearly 200 people in north-central Assam's Sonitpur district on Monday
A group of people barged into Poni Orang's (victim) house in Bhimjauli village and dragged her out to a nearby stream, where she was stripped and attacked, the police said.
Seven persons have been arrested in this connection. "The seven were among a group of people who barged into Poni Orang's house in No 1 Bhimajuli village around noon, dragged her out and beheaded her with a machete," a district police officer told reporters.
"The woman was targeted after self-proclaimed goddess, Anima Ronghangpi, identified her as a witch, responsible for recent deaths and diseases in the village. Anima is absconding since then," the officer said.
She told them Orang, an adivasi woman and a mother of five, was a witch, and would bring bad luck to the village.
According to a Hindustan Times report, Poni was an Adivasi while the arrested seven belong to the Karbi tribe. The two communities share the village near Biswanath Chariali town, 248 km northeast of Guwahati.
District superintendent of police Manabendra Roy said: "The village is tense, but we have deployed an adequate number of police personnel in the village to keep things under control."
Witch-hunting is common in Assam, especially in the Bodo and Adivasi-dominated areas. Over the last five years, more than 100 woman have been killed in similar witch hunts in the state.