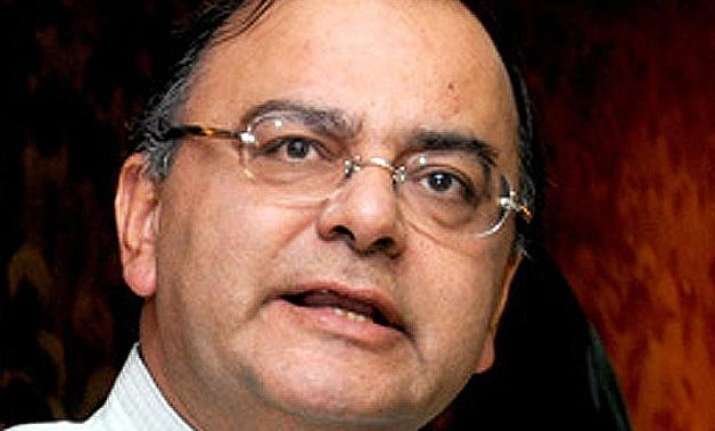 New Delhi: Finance Minister Arun Jaitley today expressed grief over loss of life and property due to a major earthquake with epicentre in Nepal that also hit large parts of India.
"Today indeed is a challenging and solemn day because a significant part of our country, more particularly Nepal, has been very seriously affected by a natural calamity. Our hearts go out to all those who suffered both in terms of life, injury or property," he said.
He was speaking at the valedictory function of the Global Exhibition on Services (GES) here.
A strong earthquake measuring 7.9 on the Richter scale shook Nepal and several parts of India, including the national capital, leaving a trail of devastation in the Himalayan nation.
The quake, at 11:41 am IST, had its epicentre in Nepal and flattened houses, created huge craters and cracks on roads in Kathmandu, where people rushed out of their offices and homes.
Commerce Minister Nirmala Sitharaman said the earthquake news is "distressing and worrying".
"Our heart goes out to people of Nepal who seem to have bore the brunt because the epicentre was somewhere close to Kathmandu. However, several parts of India are also reportedly affected by this," she said.