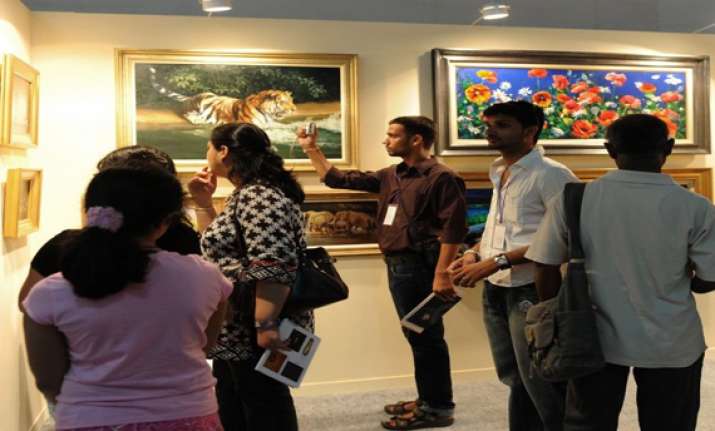 Jaipur: An art summit will be held here in November on the lines of Jaipur Literature Festival to give contemporary Indian art a centre stage. 
The Jaipur Art Summit (JAS) will be held from November 7 to 11 in the Pink City, JAS chairperson Timmie Kumar told reporters yesterday.
JAS is an effort of the Progressive Artists Group of Rajasthan and a few other like-minded artists of the state to promote Indian Art, she said.
Rajasthan has always had a rich legacy of the fine arts with its Shekhawati murals, Phad scrolls, Kavads and Rajasthani miniatures, Kumar said.
The erstwhile royals of Jaipur were early connoisseurs of the fine arts too.