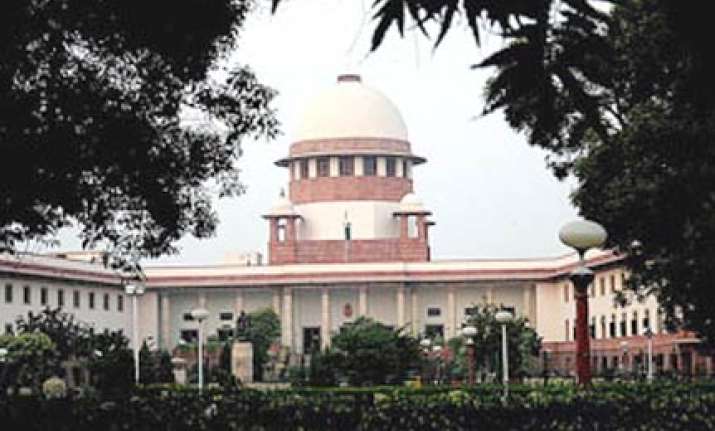 New Delhi, Nov 24: A Bench of the Supreme Court, hearing the 2G spectrum scam, today disclosed that it has received an annonymous letter stating that the court "is being managed" in the case.
"An anonymous letter has come to us. The allegations are that we are being managed," a bench comprising justices G S Singhvi and A K Ganguly said during the hearing of the petition seeking monotoring of the investigation into the scam.
"The letter has been put in the office report. The content of the letter has become part of the office report. That anonymous letter is part of the office record now. The allegations are that we have been managed," the bench said.
"You (advocates appearing in the case) can get a copy of it," the bench said.
While the bench was making reference of the letter, Solicitor General Gopal Subramanium, senior advocates K K Venugopal and T R Andhyarujina appearing for CBI and former Telecom Minister A Raja, suggested that the bench should ignore such a letter and throw it in the basket.
"I have thrown it in the basket. I had got it in my dak at my home," Justice Ganguly said.
"These incidents are going to rise," the bench said adding that it has been put on record by our registry which must have put on record on the direction of some officials.
The SG said that this kind of communication is not called for.
Andhyarujina suggested that such type of scandalous letter should be ignored.
Advocate Prashant Bhushan, who is appearing for NGO, cPIL, said such letters should not be used at all. PTI