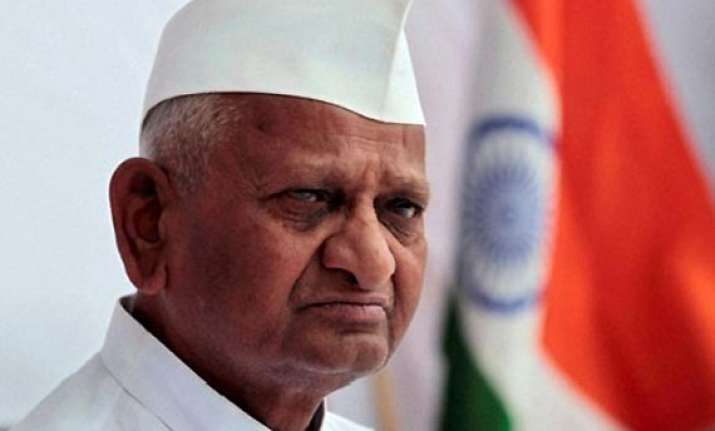 Mumbai, Dec 19: Team Anna has been granted permission by the Mumbai Metropolitan Region Development Authority to use the MMRDA ground in Bandra-Kurla complex for agitation purposes from December 27.

Hazare has said that he would launch a fresh fast if a strong Lokpal bill is not passed in the current session of the Parliament.

He may sit on fast in Mumbai if the weather in Delhi is too harsh.

"We have been granted permission by the MMRDA to protest for fifteen days," a source close to Team Anna said.