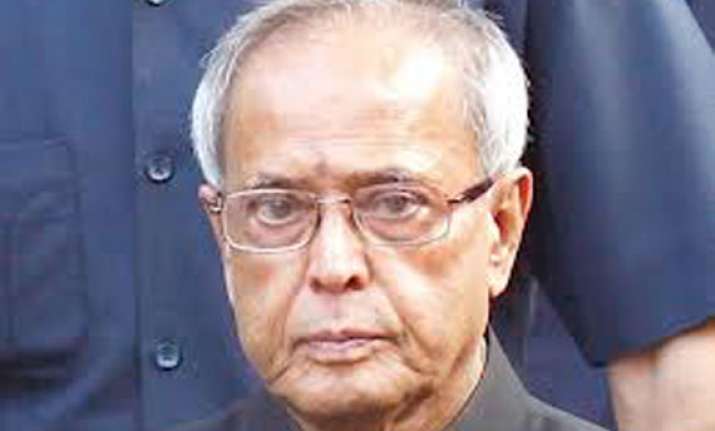 Jamshedpur, Dec 18: A delegation of Anglo-Indian leaders from across the country has submitted a memorandum to President Pranab Mukherjee demanding reservation of seats for deserving students of the community in different fields of higher education.
Their other demands include establishment of an Anglo-Indian Desk in the Ministry of Minority Affairs to deal with issues concerning the community and establishment of National Cultural Centres for Anglo-Indians in New Delhi and Bangalore, a delegate Geoffery Bonjour told reporters here today.
Bonjure is also the Vice-Chairman of the Minority Department of the Jharkhand Pradesh Congress Committee.
The delegation met the President and submitted its memorandum to him on December 11 in New Delhi, Bonjour, who returned here last night, said.