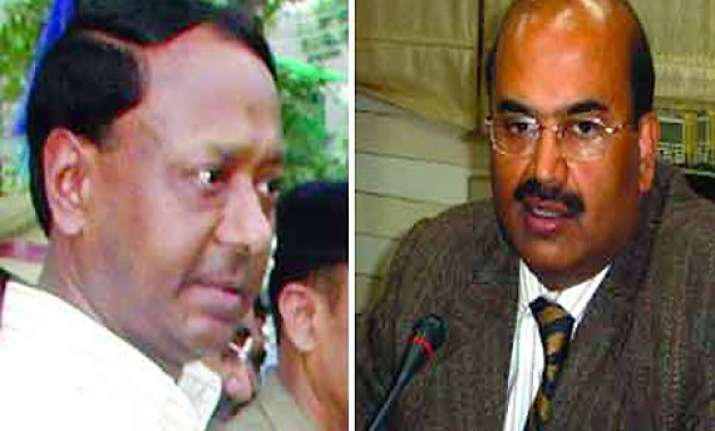 Allahabad, Nov 8: In a major ruling, the Allahabad High Court today directed the Uttar Pradesh government to remove Rakesh Bahadur as chairman of Noida authority and Sanjiv Sharan as CEO of Noida. 
The High Court directed that a CBI probe be initiated against the two, and the two officials should not be posted anywhere in western UP.  
Rakesh Bahadur and Sanjiv Sharan had been facing allegations in several land deals in Noida, and the High Court ruling came in this context.
The High Court on October 17 had  asked the state government whether a CBI inquiry should be ordered into the allegations against  Sanjeev Saran and Rakesh Bahadur, and whether they should be allowed to continue in their posts.  
The bench of Acting Chief Justice Amitava Lala and Justice P K S Baghel  was hearing a PIL filed by Madhav Samaj Nirman Samiti alleging irregularities in land deals.  
The two officers had allegedly conducted certain irregularities when they were first posted in the Noida authority by the previous Samajwadi Party government before 2007. However, ignoring the charges, the present government again posted them there.