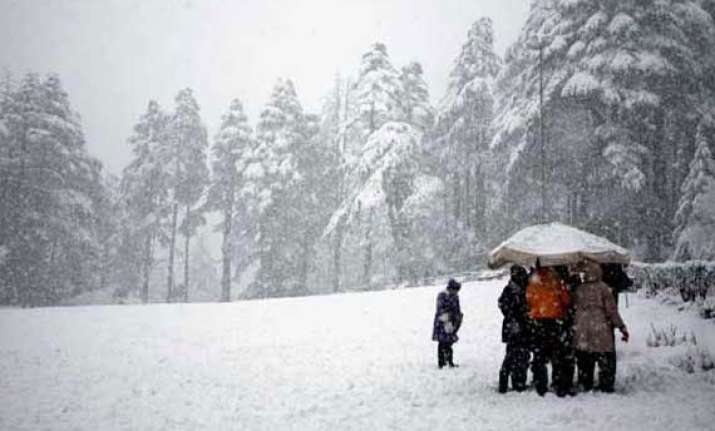 Srinagar: All schools, colleges and educational institutions shall remain closed in Kashmir valley till March 20.
The divisional commissioner of Kashmir Shailendra Kumar today said, the decision has been taken in view of waterlogging in many schools and inclement weather forecast.
Residents on Saturday had a tough time in view of  incessant and unseasonal downpour and snowfall that has affected sewerage, drainage and other civic services, throwing life out of gear in the valley.
Rains and landslides have caused widespread damage to the private and government property in several districts where several residents have been forced to leave their houses and shift to safer heavens.
Residents in the valley complained of lack of proper initiatives taken by the provincial government as it has made the situation worse.
"Look at our condition. We have been fighting for the last 15 years with the provincial government as it hardly pays heed to our concerns.  
"Presently, there is water inside our homes. We are falling sick and children are unable to go to school but the government has hardly taken any initiative to address our issues," said Kabir, a resident of Srinagar.