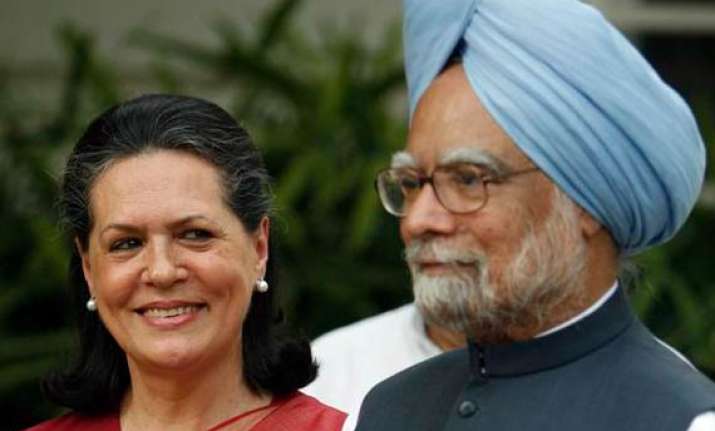 New Delhi, Jun 22 : An all-party meeting to discuss the government and civil society drafts on the proposed Lokpal Bill will be held on July 3.
The government will present two versions of the anti-corruption bill before the political parties following major differences on several key issues such as exclusion of the Prime Minister from the purview of the ombudsman.
The all-party meeting has been convened on July 3, government sources said here today.
After nine meetings spread over months, the civil society and the government failed to arrive at a common draft on the bill yesterday. The drafts of the government and civil society will be circulated among political parties in the meeting before being taken up by the Union Cabinet.
The government draft has ruled out scrutiny of Prime Minister, higher judiciary and the conduct of MPs in Parliament by the Lokpal.
However, it proposes several critical powers conferring quasi-judicial status to Lokpal besides powers to attach assets, independent prosecution and investigation machinery with full police powers under the proposed ombudsman. PTI