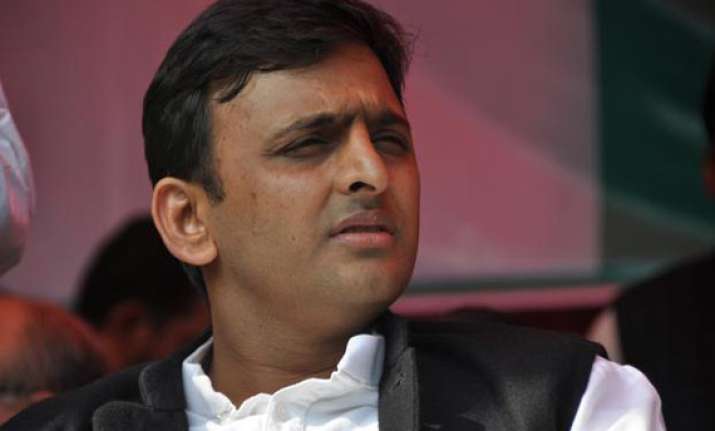 Lucknow: Shia cleric Maulana Kalbe Jawwad today met UP Chief Minister Akhilesh Yadav and gave him 48 hours to fulfil his six demands, including bringing to book policemen who allegedly used force on protesters on July 26 and keeping corrupt persons at bay from the Shia Waqf Board.  
If the UP government failed to fulfil his demands within 48 hours, a "state-wide protest will be launched," he said.  "During the meeting with the CM, I have asked him to ensure that corrupt persons are kept at bay from Shia Central Waqf Board elections.
"Voter list of the Board is corrected and action is taken against policemen involved in brutal cane-charge on 'rozedars' (those observing fast in Ramzan) and clerics recently," Jawwad told PTI after the meeting.
He said he had handed over a memorandum with six-point charter of demands to the Chief Minister and give him 48 hours to resolve these problems.
"If our demands are not met within the period we will start a state-wide agitation," Jawwad said.  The demands in the memorandum included—dropping idea of merging Shia and Sunni Waqf boards, arresting former chairman of Shia Waqf Board Wasim Rizvi, who, the cleric alleged, is involved in corruption, and expediting inquiry against him.
Jawwad said the Chief Minister has assured him to look into the demands.
On July 25, during the protest on the same issue a number of Shia Muslims were cane-charged by police in which one person was killed and several were injured.