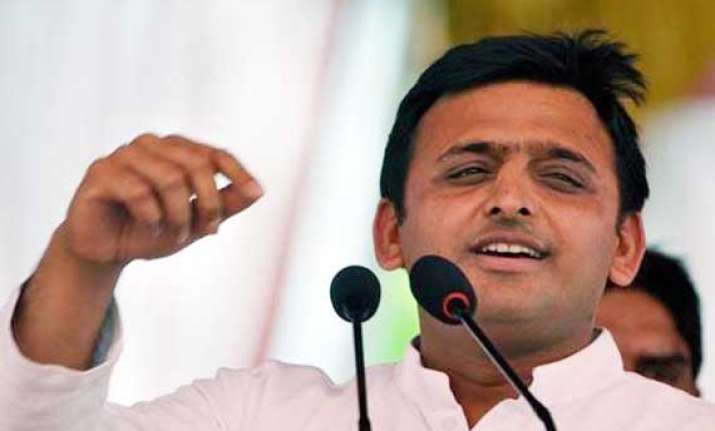 Lucknow: Uttar Pradesh Chief Minister Akhilesh Yadav has requested the Allahabad High Court to give its consent for setting up a fast-track court in every district of the state.
The Chief Minister has written a letter to Allahabad High Court Chief Justice D Y Chandrachud in this regard, an official spokesman said here today.
In his letter, Akhilesh has mentioned that women have a respectable position in society and the state government is determined to protect their honour.
He said unfortunately criminal incidents against women by certain anti-social elements are coming to light which need to be controlled strictly.
The Chief Minister said to check criminal incidents against women it is necessary that immediate investigations should be done, cases are disposed in a speedy manner and guilty are punished, according to the official spokesman.
For this, the government while proposing setting up of a fast-track court in every district of the state has requested the HC to give its consent on it.