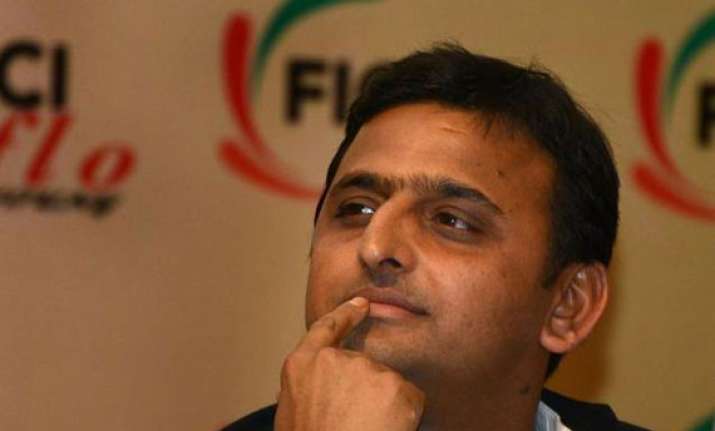 Lucknow: Amid nation-wide outrage over the Badaun gangrape and murder incident, Chief Minister Akhilesh Yadav today accused the media of highlighting cases occurring in UP while ignoring those in other states.
The chief minister facing flak over the shocking incident has claimed that his government has taken actions against this or any other incidents.
"Badaun or any other incidents in the state, the government has taken stern action on them. In Badaun whatever steps the government could take, it took. Decision on CBI inquiry has also been taken. Wherever incident took place in the state, action has been taken," Akhilesh told reporters after a cabinet meeting.
"I have said this several times that incidents of the state are publicised more. Such incidents do not happen in UP alone," he added.
Akhilesh said, "An incident happened in Bangalore, was it shown on national channels? Incidents are taking place in Madhya Pradesh. I have got information that chain of a member of a big minister was snatched near her home. Rajasthan is before you. Only UP is visible and this is more visible to cunning people."