Follow us on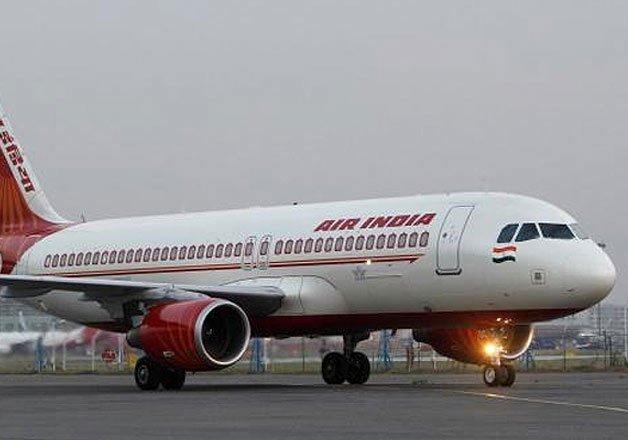 Chennai: In a shocking incident at Chennai airport, officials caught an Air India cabin crew member stealing in-flight food items.
Despite airline's new chairman and managing director Ashwani Lohani warning of strict action against those caught pilfering, not much seems to have changed in the national carrier. 
As reported by Hindustan Times, the vigilance officials received this complaint on January 27 about a woman, an Air India cabin crew member from an international flight from Colombo. When her baggage was screened, the officials found all the in-flight food items and beverages.
The items seized from her include milk cartons, coffee boxes, in-flight meals, juice packets, cashew nuts and whiskey bottles.
Speaking to the daily, an Air India spokesperson said, "It appeared that she had brought with her anything and everything she could lay her hands on inside the plane."
When the member's baggage was screened, vigilance and customs officials could not believe what they saw.
The cabin crew in question had operated the Chennai-Colombo-Delhi sector with a night halt in Delhi and then the Delhi-Colombo-Chennai sector.
An official said, "She had operated the Chennai-Colombo-Delhi flight with a night halt at Delhi and did Delhi-Colombo-Chennai. She was caught after she landed in Chennai."
Aviation expert Rajji Rai said, "Anything on board is company property. It's high time Air India had a zero-tolerance policy on anybody caught stealing."
Already the aviation ministry had informed Parliament of several cases a couple of years ago, which included a flight purser being caught by customs at the Delhi airport.
As he was trying to take out 372 mini liquor bottles from the aircraft and missing caviar tins costing Rs 20,200 from a special charter flight found in possession of catering officer among others.