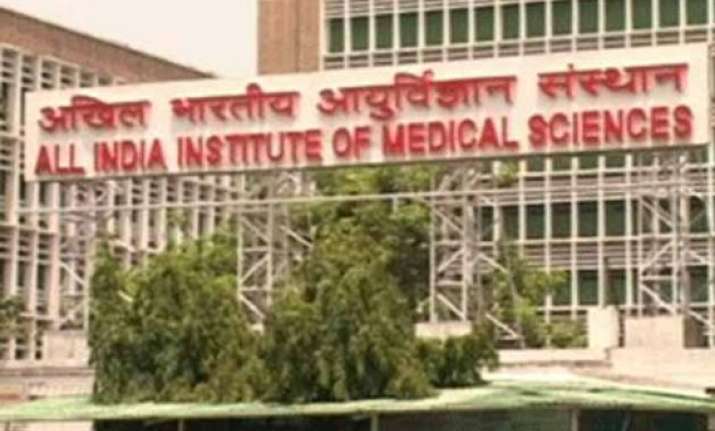 New Delhi: AIIMS will ink a Memorandum of Understanding (MoU) Monday with the Osaka University, Japan, to establish a collaborative research and development programme for low-cost surgical devices.
The initiative is part of the joint statement issued by Prime Minister Narendra Modi and Japanese Premier Shinzo Abe, during the former's visit to Japan to enhance cooperation in the field of medical devices.
"A team of doctors and engineers from the Osaka University will be visiting AIIMS (All India Institute of Medical Sciences) Oct 13-14 followed by a joint workshop to take the issue forward," a senior AIIMS official told IANS.