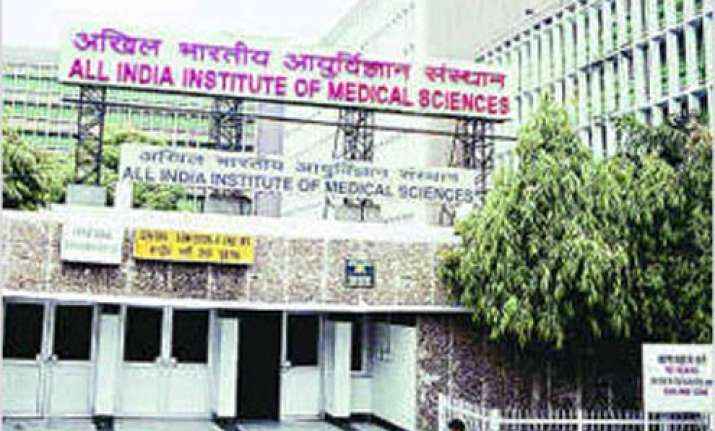 New Delhi:  Health Minister Ghulam Nabi Azad on Wednesday ordered termination of a senior resident doctor of premier All India Institute of Medical Sciences (AIIMS) who allegedly molested an eight-year-old brain tumour patient.
This is for the first time in the history of the 54-year-old institute that a senior resident doctor has been terminated on the charges of molesting a patient, official sources said.
The Health Minister in his capacity as the President of the premier institute issued the order after receiving initial reports from the officials in this regard, they said.
The Minister has also ordered withdrawing the registration of the accused doctor in the super-speciality MCh course in surgical sciences at the institute, sources said.
The doctor with the Neurology Department had molested the boy on January 23, a day before he was to be discharged from the hospital, the family of the victim had alleged.The boy, a resident of north-east Delhi's Hardevpuri, was admitted to the hospital on January 18 and had undergone a brain tumour surgery two days later.
After the matter was brought to the notice of the hospital authorities, AIIMS administration ordered an inquiry by a panel headed by senior doctor A C Amini into the allegations which submitted its report on Wednesday.Taking cognizance of the initial report, the Health Minister issued the orders. PTI