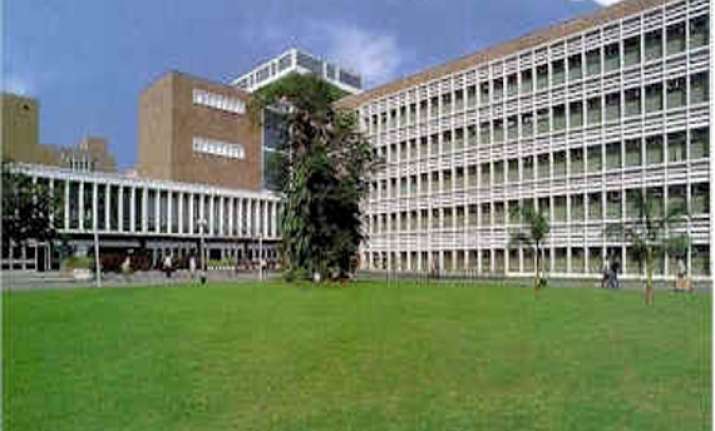 New Delhi:  On the eve of International Women's Day, the Orthopaedics Department of AIIMS yesterday organised a workshop here highlighting women specific advancements in the field of knee-joint replacement.  'The field of joint replacement has recently seen a giant leap in women specific knee-joint replacement surgeries thanks to a much better understanding of their needs,"'said Professor Rajesh Malhotra, senior arthroplasty surgeon at AIIMS.
AIIMS  Director M C Misra and Louise Khurshid, Project Director of Zakir Hussain Memorial Trust for physically challenged people, were also present on the occasion. 
The workshop focused on various issues including newer orthopedic implants, surgical techniques and outcome of joint replacement specific to women.
The orthopaedic surgeons attending the workshop observed live demonstration surgeries using special implants designed for women. They also got a chance to practice steps of new knee replacement designs on sawbones.  The objective of the exercise was to increase awareness about women health problems in the society.