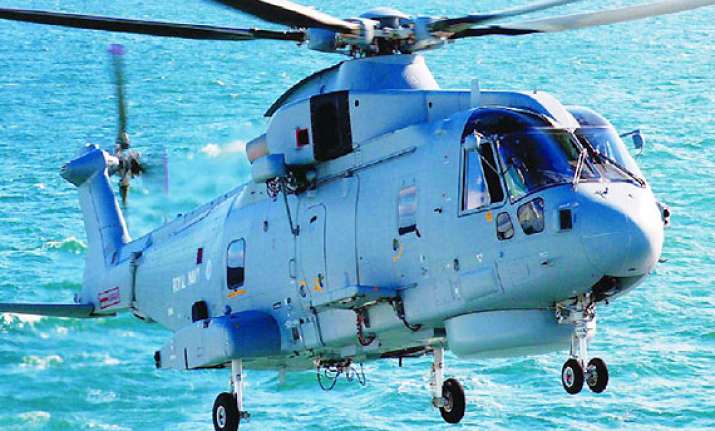 New Delhi: Facing the prospect of its Rs 3,600 crore VVIP chopper deal being scrapped, Agusta Westland today said it had taken the arbitration route to settle the fate of the contract.
The Anglo-Italian firm said that the Defence Ministry had no right to unilaterally suspend the contract for the 12 VVIP choppers.
The firm added that it has since April been requesting the ministry to hold discussions on the issue, but there has been no response from the government.  
"Following the suspension of the contract to supply AW101 VVIP helicopters to India - a sanction not provided for under the contract - a request was made to India's Defence Ministry by us in April 2013 invoking the contractual provision for bilateral discussions.