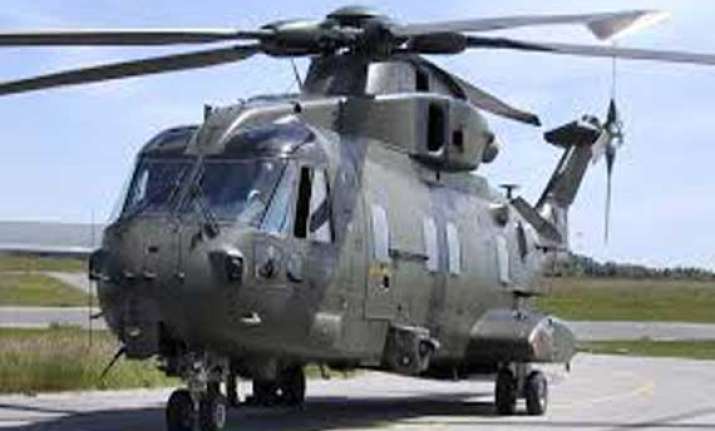 New Delhi: After an Italian court partially lifted the freeze and allowed India to encash bank guarantees worth Rs 1,818 crore deposited by AgustaWestland in the VVIP chopper deal, the Defence Ministry today said it will take "immediate steps" to fully recover the amount.
The Italian court on May 23 allowed India to recover Rs 1,818 crore of the Rs 2,217 crore deposited in Italian banks by AgustaWestland in the VVIP chopper deal which has been scrapped by India on charges of corruption and bribery.
"The Milan court, in its judgement has substantially upheld the claims of Indian government against AgustaWestland International Ltd (AWIL), AW Spa and Deutsche Bank,  taly on the encashment of bank guarantees and performance bond in the VVIP helicopter case.
"The court also ordered AWIL and A W Spa to reimburse legal costs of Government of India. The Defence Ministry is studying the order and will take immediate steps to recover the amounts fully," a Defence Ministry release said.