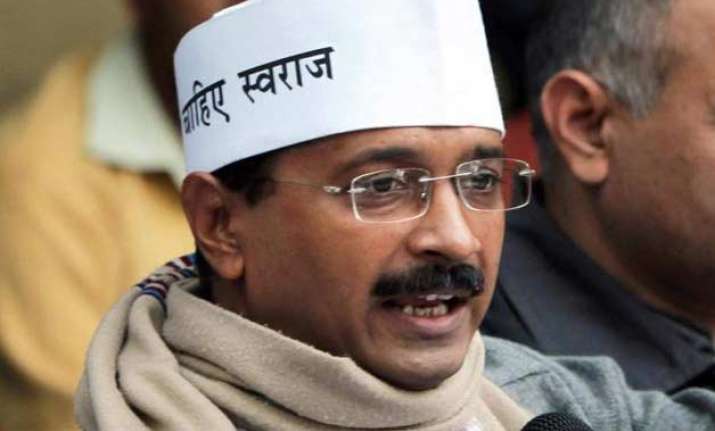 New Delhi: Delhi government today slashed power tariff by 50 per cent for consumption upto 400 units per month which will benefit around 90 per cent of the Delhiites in the city.
The decision was taken at a cabinet meeting presided over by Chief Minister Arvind Kejriwal.
The cut in tariff will be effective from Sunday.
Present Electricity tariff in Delhi:
0-200 unit- Rs.4.00 paisa minus1.20 paisa subsidy----2.80 paisa (tax not include)
201-400 unit- Rs 5.95 paisa minus 80 paisa subsidy- 5.15 paisa (tax not include)
401-800 unit- Rs 7.30 paisa--no subsidy
801-1200 unit-Rs 8.10 paisa-no subsidy
above 1200-Rs 8.75 paisa