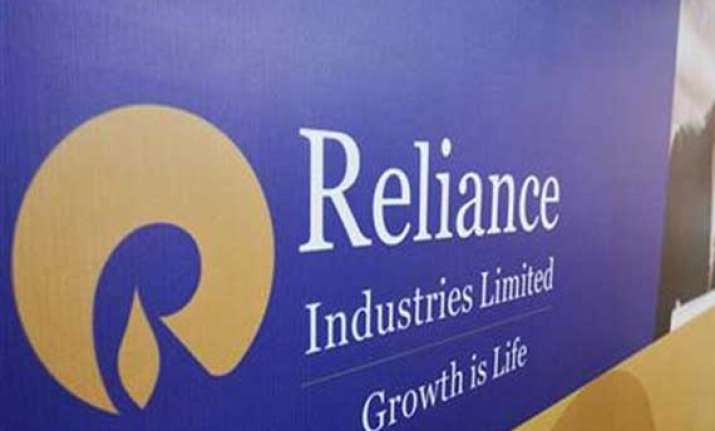 New Delhi: As the stage appeared set for a review of natural gas prices, Reliance Industries has denied receipt of any letter from the Narendra Modi government assuring a hike in prices of this hydrocarbon as charged by the Aam Admi Party (AAP).
Even oil ministry officials also said no letter of assurance was issued by it since the new government took charge mast month, reacting to the AAP's letter demanding that the new government makes public "its letter to the Reliance Industries" on gas prices.
"The last communication received was on April 21, 2014 in response to our letter of April 3, 2014," a Reliance spokesperson said in an e-mail response to a query from IANS but refrained from revealing its content.
"Propriety demands that details of such confidential correspondence should be accessed from the sender," the spokesperson said, even as oil ministry officials said it was a routine clarificatory note to contractors.
Making it clear that no communication was made to Reliance after the Narendra Modi government took over last month, oil ministry officials said only a clarification was given in April on the status quo that was ordered by the Election Commission.
The United Progressive Alliance (UPA) government was set to notify the revised gas prices from April, since the earlier price contract had expired on March 31. But the Election Commission had asked it to maintain status quo till elections were over.
A ministry official said on condition of anonymity that a clarification was issued in view of the commission's order, explaining that the earliest period for which the new gas prices could be notified by the government was for the quarter beginning July 1.