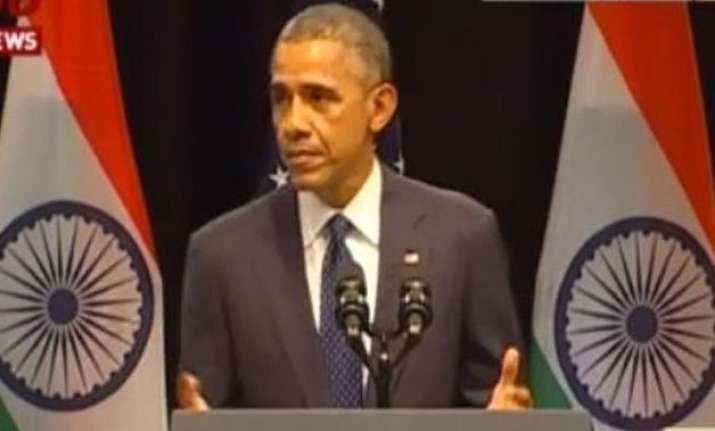 New Delhi: The US President Barack Obama was all praises at Siri Fort Auditorium today. His departure speech represented the potential and prowess India carries, and that he will cherish the 3-day trip lifelong.
Amidst, the citation of agreements and trade to foster Indo-US relationship, he did not miss to mention a few Indian names which he cherished.
He talked about, Swami Vivekananda, whom he said was one son of India who was welcomed by Americans more than a hundred years ago. With this, he pointed towards the long-growing relationship between the two countries.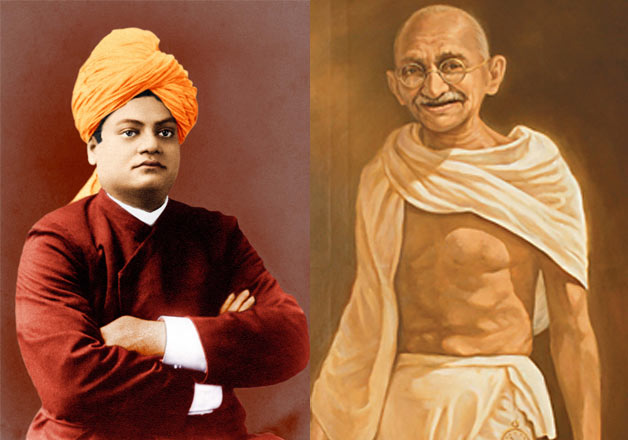 Not once, but several times, in his speeches, he talked about Father of Nation, Mahatma Gandhi that how inspired is he by him.
In the departure speech, he said, "When Martin Luther King Jr. was protesting racial segregation in America he (Martin Luther) said his "guiding light" was Mahatma Gandhi.
He praised the gathering of around 2000 students and told them to stand up and shape their nation. For this, he cited examples of Milkha Singh, Mary Kom and Kailash Satyarthi that "India holds pride in people like them."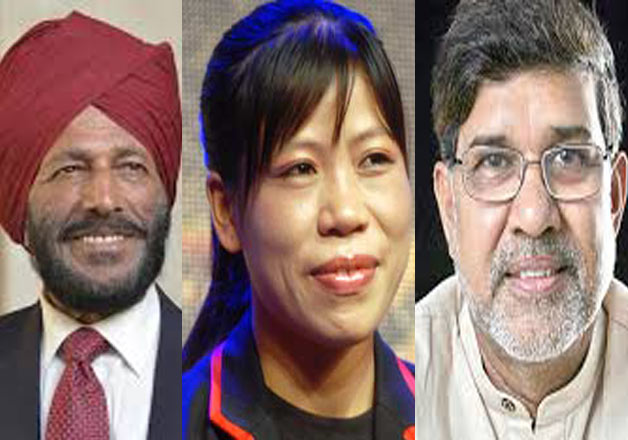 On a lighter vein, he also mentioned that India would succeed "so long as all Indian go to the movies and applaud an actor like Shah Rukh Khan or an athlete like Milkha Singh."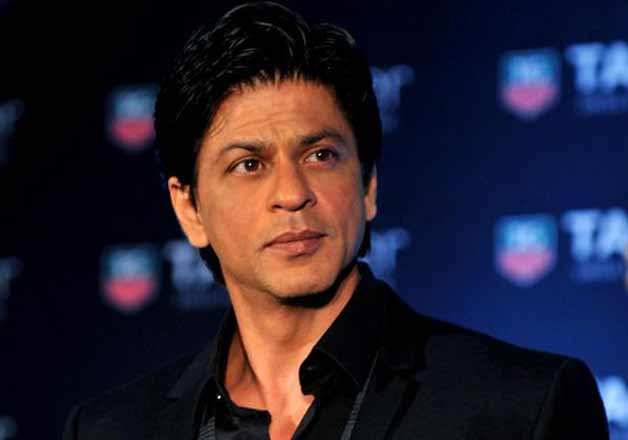 While mentioning of women empowerment, he urged to respect women in all spheres. He said, "Every woman has the right to travel and board a bus with dignity."
He commended India for having women in Armed forces and including the one who let the guard of honor.
Here, he drew attention towards Wing Commander Puja Thakur who led the Guard of Honor on his arrival on 25th January at the airport.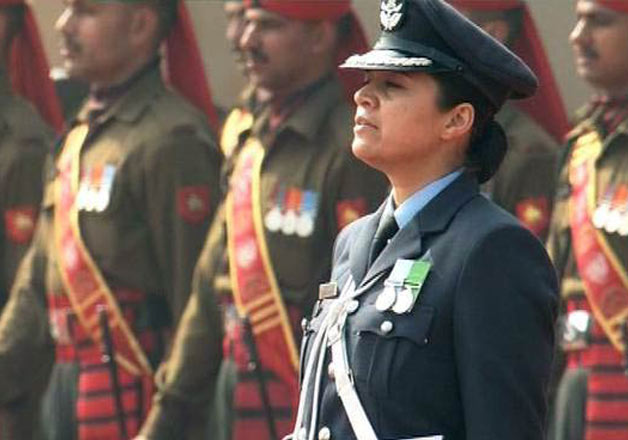 These were still renowned names; however, Obama even remembered and cherished a 16-year old commoner, Vishal Tomer whom he met on his visit to the Humayun's Tomb.
Vishal worked as a laborer and aspires to join army.
Obama quoted his example, in his speech, "We met some of the labourers who are the backbone of this nation's progress."