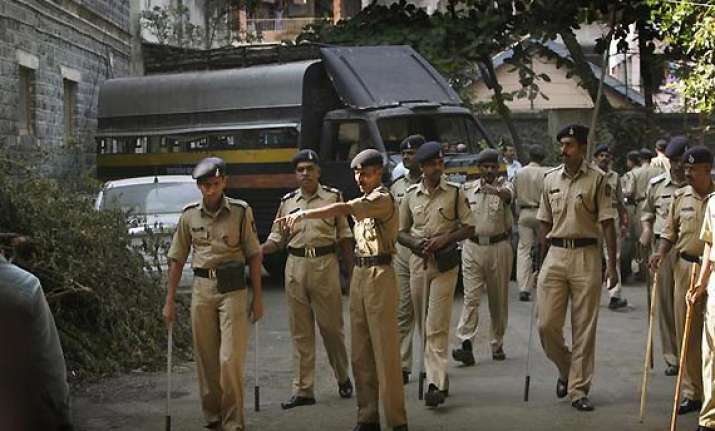 Mumbai: In a major crackdown on drug peddlers and addicts, 577 people have been arrested for allegedly possessing contraband in a span of one week in the city.
The 577 - either drug peddlers or addicts - were arrested in 353 cases registered under Narcotic Drugs and Psychotropic Substances (NDPS) Act at various police stations in the five regions - south, central, west, north and east areas - and by special Anti Narcotics Cell across the city between February 18 and 25, Deputy Police Commissioner Mahesh Patil told PTI.
"According to our study, drug suppliers and abusers spotted on the streets usually carry out crimes such as chain snatching, robberies, burglaries, pick pocketing, robbery and motor vehicle theft and are found involved in crimes against women, among others. Several of the arrested accused in recent crimes reported in the city are drug addicts," Patil said.  
"Hence the drive was started all over the city and it will hopefully help us prevent and curb street crimes," he said.
Anti-Narcotics Cell has arrested 120 drug abusers in 20 different cases from the city.
In a crackdown carried out by various police stations in the city, maximum 201 arrests took place in west region, followed by 103 arrests in central zone. Besides, 69 accused were arrested from south region, 59 from north region and 25 from east region.