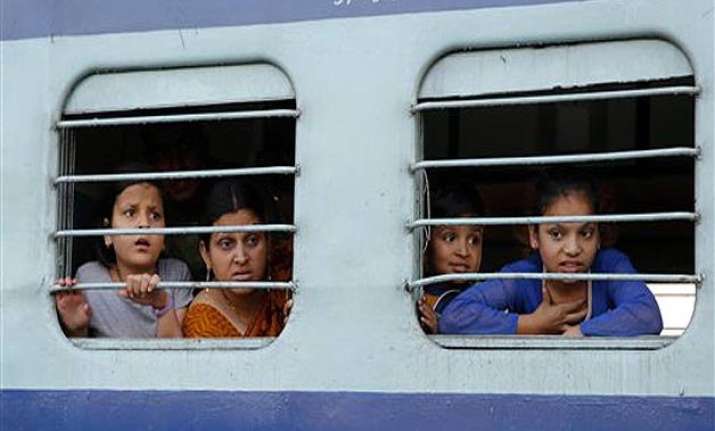 New Delhi: Ticket less travel, undoubtedly, is one of the major nuisances faced by the Indian Railways, causing substantial losses to its passenger services.
The Indian Railways which has one of the largest rail networks in the world is  expected to earn more than Rs 50,000 crore over the next financial year of 2015-16.
But a startling fact was reveled that Indian Railways had to incur a loss of almost Rs 2,000 crore during the last four years due to passengers not traveling with a valid ticket.
According to Railway ministry, losses have been increasing every year; from 10 paise per passenger in 2000-01 to 23 paisa in 2012-13.
A huge number which accounts to nearly 45 million people, or more than the population of Argentina, were caught traveling without tickets or with improper tickets over the last four years, leading to a loss of more than Rs. 1,915 crore.
Northern Railways topped the chart in 2013-14, with more than 1.9 million people traveling without tickets or with improper tickets.
Central Railway lost the maximum amount (Rs 84 crore) from ticket less travel in 2013-14, followed by Northern Railway (Rs. 76.82 crore) and Western Railway (Rs. 75.44 crore) zones.