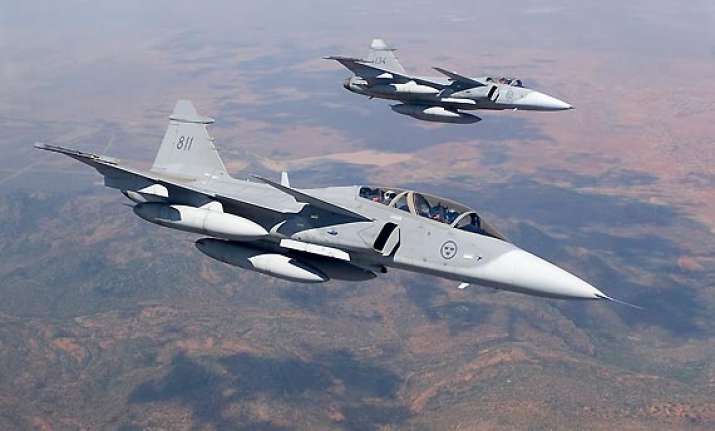 New Delhi: Four fighter planes had entered into the civilian flight path over Nagpur without intimating the air traffic control, the Airports Authority of India (AAI) said, prompting the IAF to launch a probe today.  
The AAI lodged a complaint with aviation regulator DGCA that the fighter aircraft had entered into designated civilian airspace at noon yesterday.
Civil Aviation Ministry sources said DGCA has sought inputs on the incident from the Air Headquarters, while IAF officials said they were "investigating into the incident and the related allegations."
The incident is understood to have occurred when four fighter aircraft entered the "defined area", which is identified for civilian air traffic, without any information to or coordination with the Nagpur air traffic control (ATC), sources said.