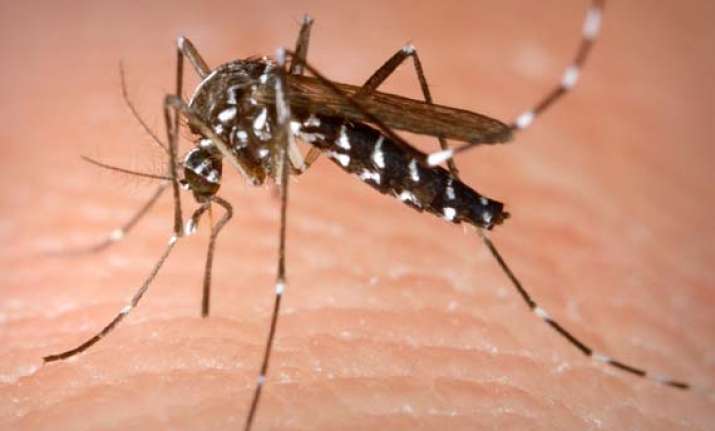 Jammu: A total of 364 dengue cases have been reported from various parts of Jammu and Kashmir, with 168 of them surfacing in the border district of Samba only.  
This was informed today by B S Pathania, Director, Health Services (Jammu), who said elaborate steps have been taken to check the outbreak.
Pathania said monitoring and blood collection centres have been set up at district and sub-division levels and eight sample collection centres have been established in Samba only, from where the maximum number of cases have been reported.  
Supervising teams comprising epidemiologist and state malariologist have been constituted to monitor the situation, Pathania said.