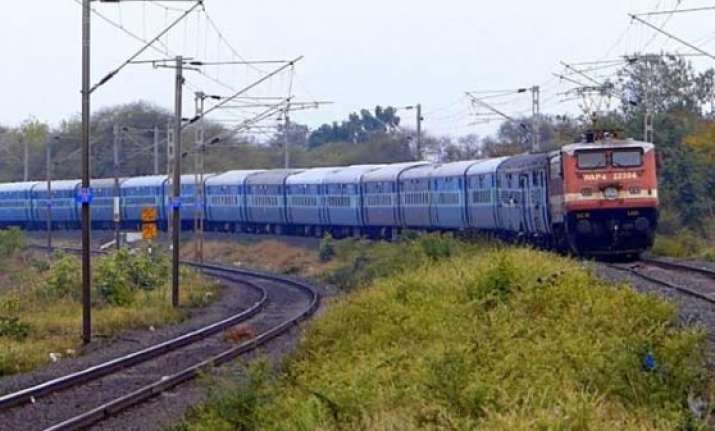 Patna: Indian Railways said it will run 300 special trains from different parts of the country to Bihar for devotees who want to attend the 'Chhath festival' later this month.
"We will run 300 special trains to Bihar for worshippers who want to return home to observe the Chhath festival. More trains will be provided if the need arises," MoS Railways Manoj Sinha told reporters on the sidelines of a function organised by the BJP to commemorate the 127th birth anniversary of Sri Krishna Singh, the first Chief Minister of Bihar.
The festival dedicated to the Sun God is observed by a majority of people in Bihar and lakhs working in other parts of the country return to their native places in the state to attend it, he said.