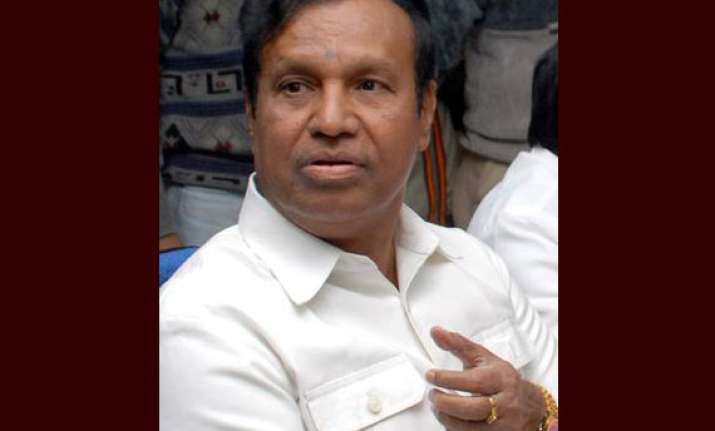 New Delhi: TR Baalu, the sole representative of DMK in the Joint Parliamentary Committee on 2G has submitted a dissent note on the clean chit given to Prime Minister Manmohan Singh while implicating Former Telecom Minister A. Raja for the 2G scam.
Claiming the report giving clean chit to the Prime Minister as "half boiled", Baalu opposed the findings of the report as to how it could have come to conclusions when documents were not available for the examination by the committee.
In the 26 page note, he has stated that DoT affidavits submitted to the Supreme Court and the High Court have not been examined by the Committee.
In a recent letter to JPC Chairman P C Chacko, Baalu had demanded examining the documents available with the court and also calling officials who had prepared the affidavits.  
He had been demanding calling Raja in person to depose before the panel.