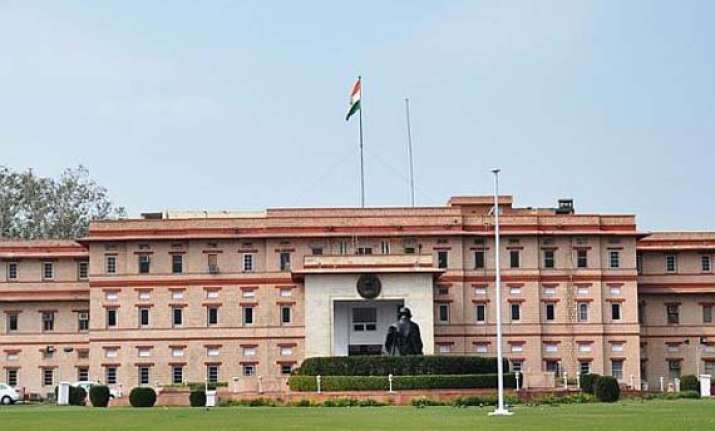 Jaipur: Rajasthan Government has transferred 233 officers of Rajasthan Account Services including the Chief Accounts Officer of the state's Public Service Commission.  
According to a government order last night, Shailendra Kumar Parihar, Chief Accounts Officer of Rajasthan Public Service Commission - Ajmer was transferred to JLN hospital - Ajmer as the Chief Accounts Officer while Bhagwan Prasad Ladla was shifted from Panchayti Raj department to Public Health and Engineering department.
The officers of Rajasthan Account Services were also transferred to departments like water irrigation, commercial tax, medical and health, Sanskrit education department among others.
41 other officials including Registrar, Deputy Registrar, and Assistant Registrar were transferred in cooperative departments and 32 officials of the department of Information and Public Relations were also transferred, according to separate government orders.