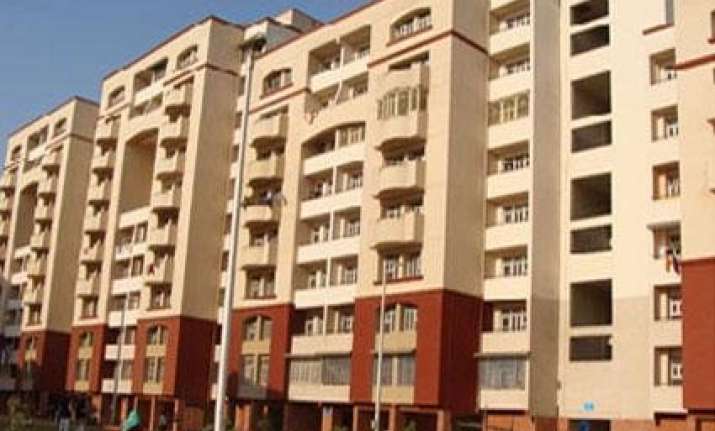 New Delhi: DDA has so far issued 2,000 conveyance deeds within the time fixed for the same under the Citizen Charter as part of its drive for people to get their properties converted from leasehold to freehold.  
Around 3,800 applications for conversion were received during the 100 days, the Delhi Development Authority (DDA) has said.
Apart from these, special camps were organised at Nagarik Suvidha Kendras and more than 6,000 pending applications for conversion were also disposed off.
"This way, the pendency of the conversion cases was considerably reduced and there are hardly any cases which are pending beyond 45 days, i.e., the time period given in the Citizen Charter for disposal," DDA said in a statement here.  At the Suvidha Kendras, apart from conversion, mutation, mortgage permission and extension of time in construction are also being expedited.
Applicants at the Suvidha Kendras get self-generated tokens and are directed to designated counters where their application is scrutinised at the spot, challan generated and all formalities completed, DDA said, adding that the advantage of these Kendras is that both online and offline applications are received.
Many conversion applications were pending for want of sanctioned building plan or NOC from the housing society. All these requirements have been done away with subject to certain conditions as notified from time to time, added DDA.